Give Your Bedroom A Natural & Luxurious Energy
We use only the finest organic wool to handcraft luxurious and comfortable bedding, accessories, and decor
Chemical-Free

Hypoallergenic & dust-mite resistant. Artisanal comfort, full of a centuries-old tradition and expertise.

Warm and Cool

Wool naturally regulates your body temperature, keeping you comfortable and well-rested no matter the season.

100% Biodegradable

Wool fibers are biodegradable and when composted can be used as a fertilizer to help reduce environmental impacts.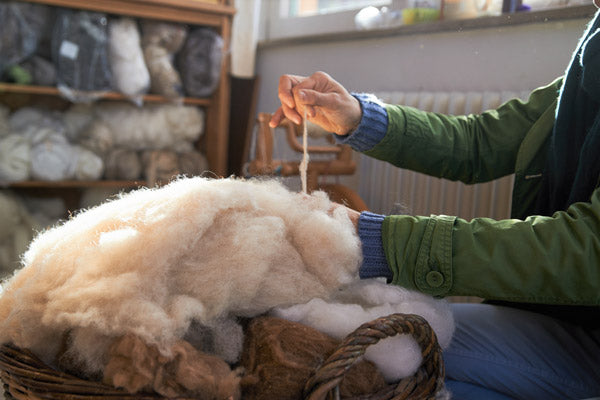 Customize Your Comfort
Be unique with Woollux. Personalize your home with natural materials.
Request a Quote